Deep & harmonicare IVF center met the final review of ISO9001:2015 and successfully obtained
On September 23, Thailand Deep& Harmonicare IVF center met the final review of ISO9001: 2015 and successfully obtained ISO9001:2015 quality management system certification. This is another international authoritative certification that Thailand DHC IVF has won after successively obtaining the JCI certification in the United States, the UK-NEQAS inter-laboratory quality control review in the United Kingdom, and the American Pathologists Association certificate CAP. Another international authoritative certification won by Thailand DHC IVF. This indicates that Thailand Deep & Harmonicare IVF center has maintained the international top management standard in all aspects in terms of standardization and accuracy in terms of quality management system, quality management, enhancing customer confidence, etc.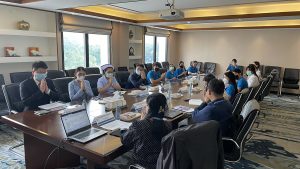 ISO9001:2015 is one of the core standards of quality management system. ISO standard is a concept proposed by the International Organization for Standardization (ISO) in 1994, which refers to the international standard formulated by ISO/Tc176 (International Organization for Standardization Quality Management and Quality Assurance Technical Committee). ISO9001:2015 quality management system certification has a strong the authority of the company, whether it is the operation of the enterprise or the quality of products and services, can be effectively guaranteed.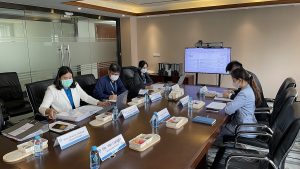 ISO9001:2015 not only mentioned the good maintenance and improvement of the image of the hospital. Also, to ensure high quality of service and medical effectiveness in patient care. At the same time, it is also of great help for hospitals to enter the international market, optimize internal management, qualification assessment, obtain investment, and promote cooperation.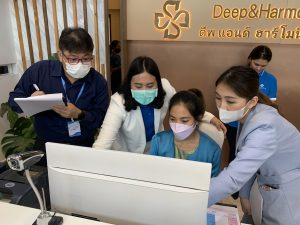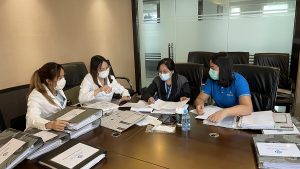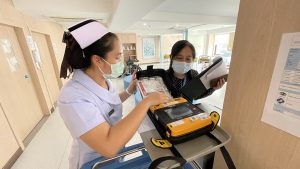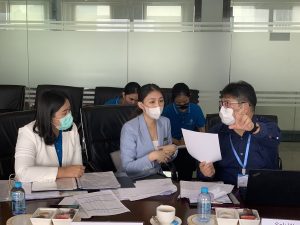 The approval of the ISO9001: 2015 quality management system certification has shown that our institute ensures stable service quality, and always keep maintains customers' expectations.
And after passing the  ISO9001:2015 quality management certification, the management ideas should be clearer, and the detailed management and control should be more in place. Therefore, in the long run, its role is not limited to the baton, but has become one of the important guarantees for the steady operation and development of the enterprise.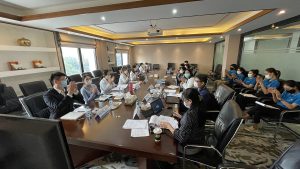 Since its establishment, Thailand DHC IVF has been committed to realizing the fertility dream of infertile people around the world, and providing test-tube solutions with a higher success rate for every customer who desires to have children. Adhering to the principle of quality first, Thailand DHC IVF Reproductive Hospital has participated in various international authoritative certifications for many times and passed the assessment. This time, Thailand DHC IVF won the ISO9001:2015 quality management system certification, which once again proved with strength that the standardization and accuracy of the laboratory of Thailand DHC IVF Reproductive Hospital are stably maintained at the international first-class level, and can provide every test tube customer with more accurate, more comprehensive, A higher quality treatment plan allows customers to obtain a higher IVF success rate.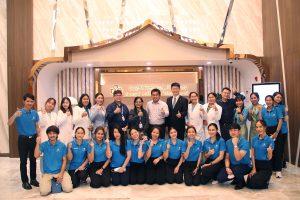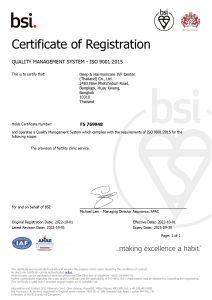 สำหรับรายละเอียดเพิ่มเติม สามารถติดตามได้ผ่านช่องทางออนไลน์ต่างๆ ดังนี้
สนใจติดต่อ  :  Deep & Harmonicare IVF Center ศูนย์ปรึกษาการตั้งครรภ์ และ รักษาภาวะมีบุตรยาก
สอบถามการรักษามีลูกยาก  :  LINE : @dhcivf.th
ติดตามข่าวความรู้เรื่องรักษามีบุตรยาก ได้ที่ FACEBOOK : Deep & Harmonicare IVF Center
ติดต่อเรา : 093-7891313
About Author