TESE and PESA, issues with sperm causing difficulties in having children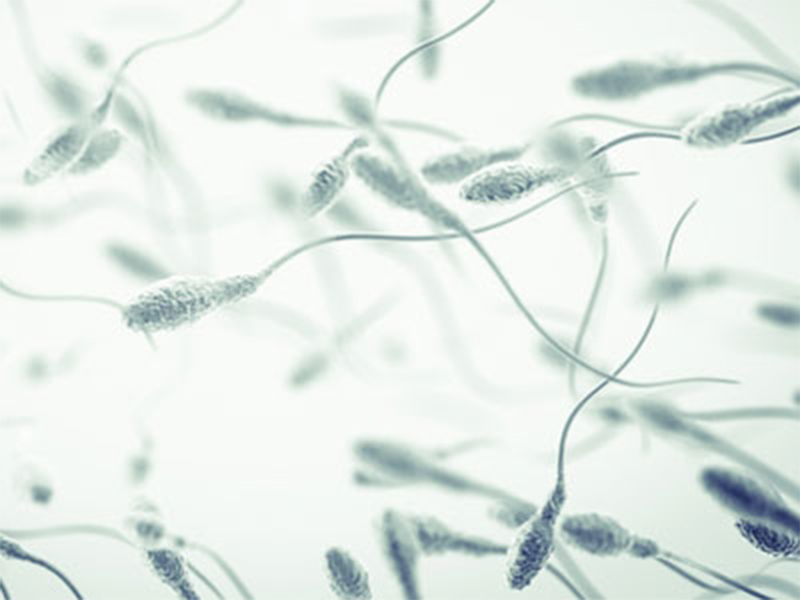 Some men find it hard to produce sperm in the ejaculate. This condition is called Azoospermia. This can be either due to problems in sperm production itself or due to obstruction to the flow of semen during ejaculation. Reproductive tract obstruction can be acquired – as a result of infection, trauma, iatrogenic injury which can occur during bladder neck, pelvic, abdominal or inguino-scrotal surgery. The advanced TESE/PESA procedures are now available in our hospital to aspirate the sperm from those men who find it hard to do it.
Difference between TESE/ PESA
TESE – During TESE or Testicular Sperm Extraction, your doctor removes a small amount of tissue from one or both testicles; checks it for mature, healthy sperm; and then, if enough healthy sperm are present, uses the sperm in an IVF or ICSI procedure.
PESA – PESA or Percutaneous Epididymal Sperm Aspiration (PESA), does not require a surgical incision. A small needle is passed directly into the head of the epididymis through the scrotal skin and fluid is aspirated. The embryologist retrieves the sperm cells from the fluid and prepares them for ICSI.
Who is suitable for doing TESE/PESA?
Men with testicular dysfunction, which may be caused by a genetic disorder or from infection with the mumps virus, prevent normal sperm production.
An obstruction of the epididymis or the absence of the epididymis from birth, which is common in carriers of Cystic Fibrosis.
Previous infections, injuries, or surgeries that may affect infertility
Sperm collection directly from the testicles allows for the most complete sperm collection, which is beneficial for people with various health conditions. It is also suitable for those who have had a vasectomy by cutting and tying the sperm ducts on both sides, so PESA/TESE surgery is another good choice.
Q: Why is it necessary to collect sperm from the testicles?
A: The reason why sperm is collected from the testicles is that the man has a problem with semen without sperm. It is divided into the main reasons as follows:
Semen cannot pass through the vascular duct, which is caused by a narrowing or clogged semen duct.
The testicle is unable to produce sperm naturally, has premature deterioration, or has an infection with mumps down the testicle and the testicle is swollen and inflamed. The mumps infection destroys the spermatogenesis process since childhood.
The pituitary gland is unable to produce hormones to stimulate the testicles, making the testicles unable to produce sperm.
Too little semen secretion which can cause infertility. May be caused by problems with the reproductive system causing less semen secretion or caused by erectile dysfunction.
Abnormal semen is usually caused by abnormal pH components of semen, these symptoms will result in unnatural sperm motility, slow, weak, and easy to die.
Q: What to do after semen collection from the testicles?
A: The wound from semen collection from the testicle will heal within 7 days. It is recommended not to expose the wound to water during the first 7 days. Generally, complications are low. It is a procedure that takes less than 20-30 minutes and is performed under the supervision of an anesthesiologist who will take care of you throughout the procedure. It is very safe, with no pain while doing it. After the procedure, you can return to work as usual. Medications can be taken to relieve pain and antibiotics are needed to prevent infection.