DEEP & HARMONICARE IVF CENTER SIGNS A CONTRACT TO ESTABLISH THE FIRST DHC IVF CENTER IN VIETNAM
Vietnam, also referred to officially as the Socialist Republic of Vietnam, is a country in Southeast Asia. It is located on the easternmost side of the Indochina Peninsula, with an area of 311,699 square kilometers and a population of approximately 96 million people, making it the 9th most populous country in Asia and the 15th country worldwide. Vietnam is bordered to the north by China, to the west by Laos and Cambodia, and to the east and south by the Gulf of Tonkin, the South China Sea, and the Gulf of Thailand. Hanoi is the capital of Vietnam, and Ho Chi Minh City is the largest city (formerly known as Saigon). In the field of assisted reproductive technology, according to the Ministry of Health of Vietnam, 7–10% of the country's population is infertile. It resulted in an increased demand for IVF treatment. Up until now, Vietnam has 13 IVF centers throughout the country and has given birth to 9,000 IVFs. Even though the communist government forbids families from having more than two children, many couples rely on medical procedures because they are unable to conceive. Vietnam still has a lot of development potential. Vietnamese patients who want to use medical technology to help with fertility often travel to Thailand, where the medical tourism industry is quite popular and is constantly developing, including in vitro fertilization (IVF). The DHC IVF Center was established in Vietnam in order that people who were interested in receiving infertility treatment there could better comprehend the procedure and have easier access to the Deep & Harmonicare IVF Center.
On Tuesday, March 14, 2023, Deep and Harmonicare IVF Center offered a hearty welcome to Mrs. Huynh Hoai Thuong, Chief Executive Officer, from Vietnam for the clinic study visit at Deep and Harmonicare IVF Center Thailand.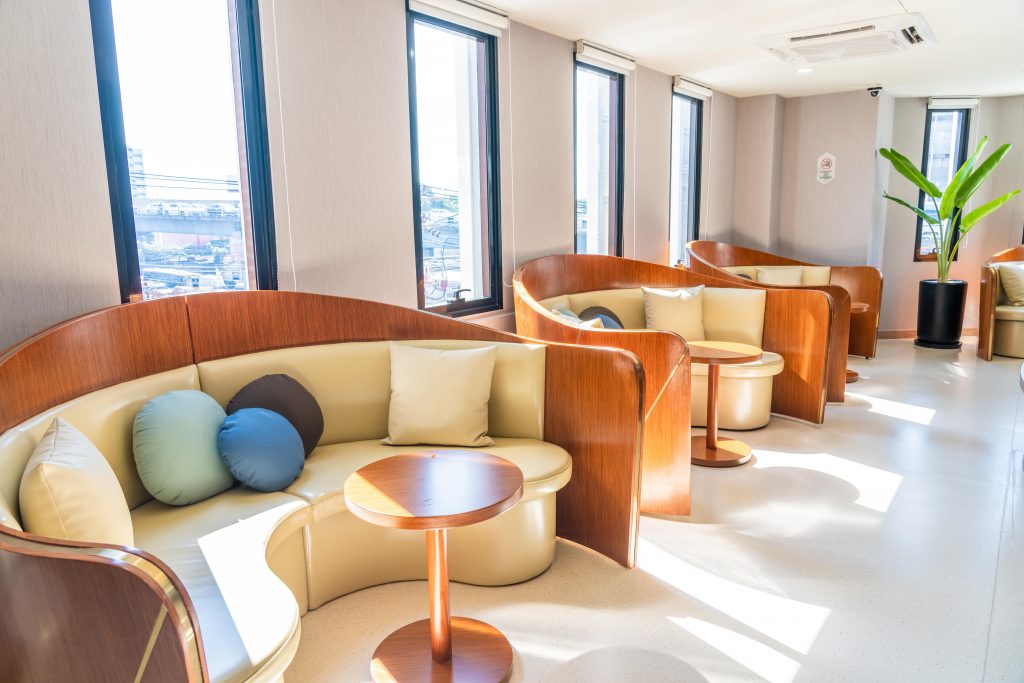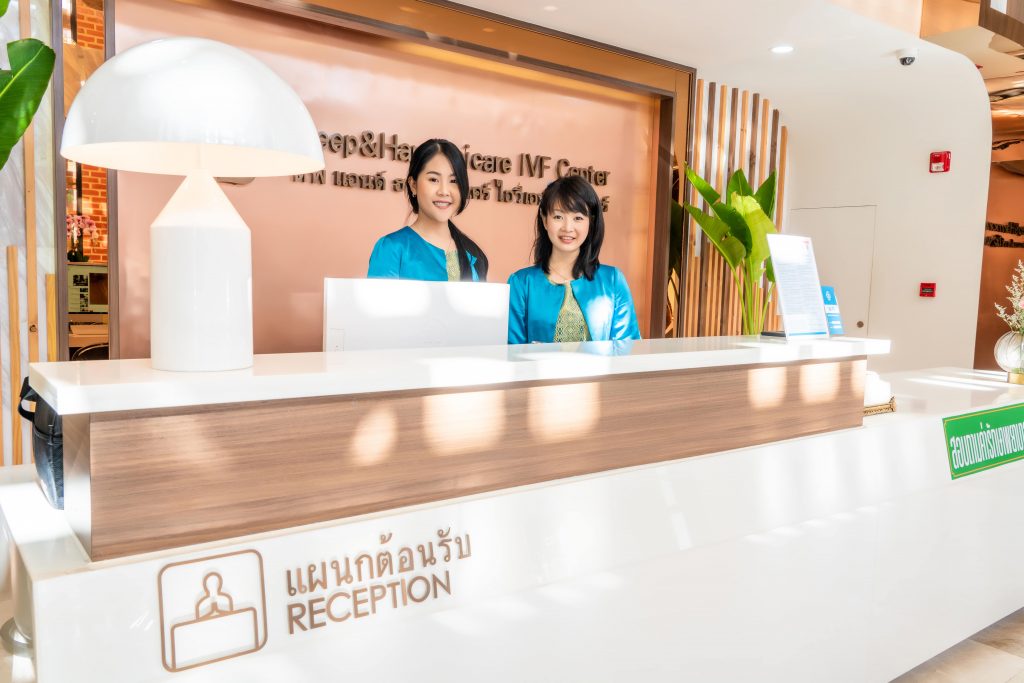 02:30 p.m. – 05:00 p.m.  Introductions to the center are held in various parts of the center, beginning on the first floor with the reception area, chromosome testing room, sperm collection room, and medical laboratory, and continuing on the second floor with the recovery room and the waiting area where patients wait for doctors. On the third floor, our center selected the waiting seat as a specially designed curved sofa for the privacy of patients. Furthermore, we designed the sofas and curtains in blue tones for the consulting rooms and injection rooms to provide a relaxing environment that prevents the patient from being afraid of the procedure because we care for our patients. Following that, a meeting was held to discuss and exchange knowledge about IVF technology and IVF marketing trends, as well as to introduce a team of specialist doctors.
In the marketing section, concentrate primarily on online marketing via Facebook channels. In order to assist Vietnam's expanding online customer base, Miss Punchaporn Sudchalit , a Creative & Online Marketing Specialist, speaks on this particular topic.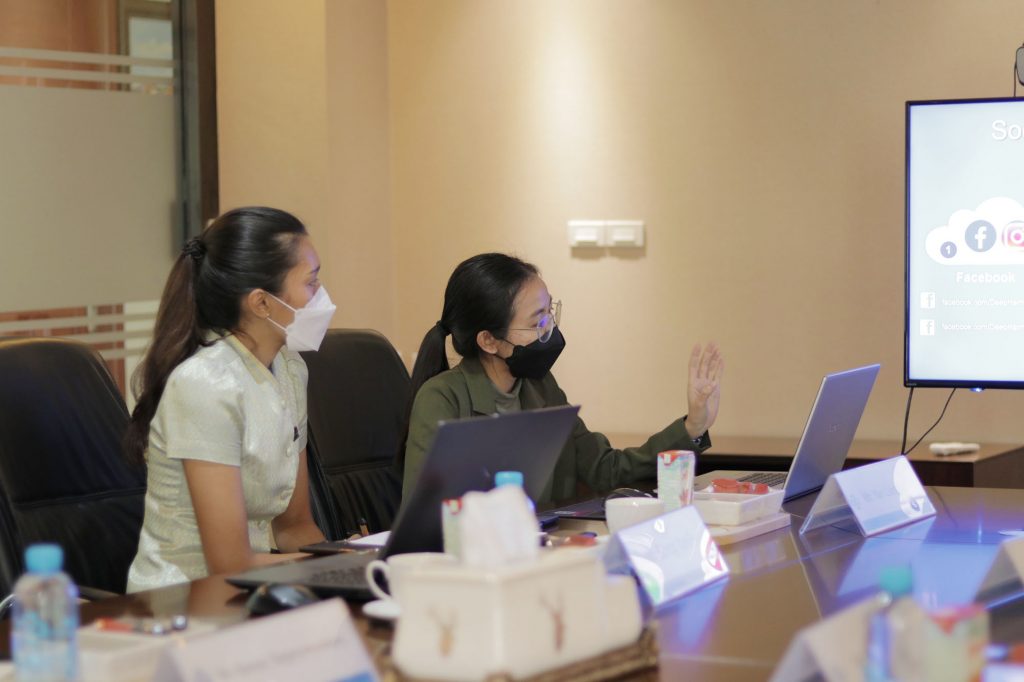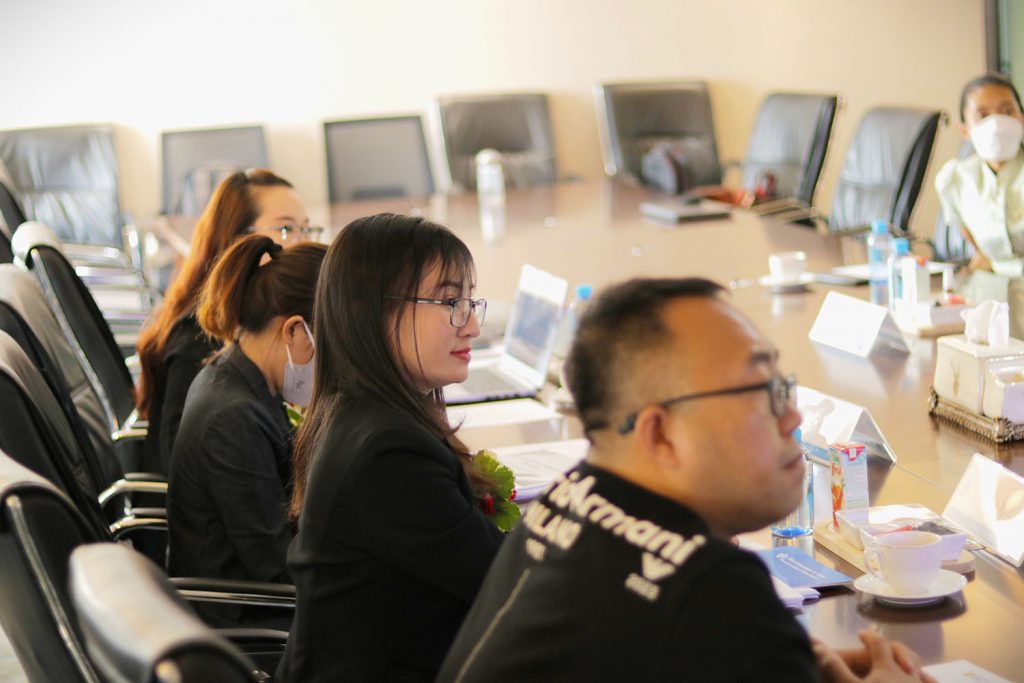 The direct establishment of a representative office in Vietnam will increase DHC IVF Center Thailand's reputation among Vietnamese customers. On the other hand, it will provide a more convenient medical tourism service. Additionally, it serves as a guideline for DHC IVF Center Thailand's international service standards and regional reach, as well as the formation of a global medical union.
Deep & Harmonicare IVF Center established a direct representative office in Vietnam following the establishment of representative offices in the United Kingdom, Indonesia, and Bangladesh.
The representative office will provide fertility consultations as well as form business partnerships with local and surrounding businesses. Which is critical for DHC IVF Center Thailand to expand its market in Southeast Asia. The global infrastructure plan for Deep & Harmonicare IVF has made another significant advancement.
The establishment of the Vietnam Representative Office is an essential part of the DHC IVF Center Thailand's network and infrastructure in Southeast Asia. The Vietnam Representative Office will collaborate with the DHC IVF Center Thailand to provide high-quality assisted reproductive technologies to Vietnamese patients, including monitoring their treatment at each phase of the treatment process, which includes before treatment, during the process, and after the IVF procedure is completed.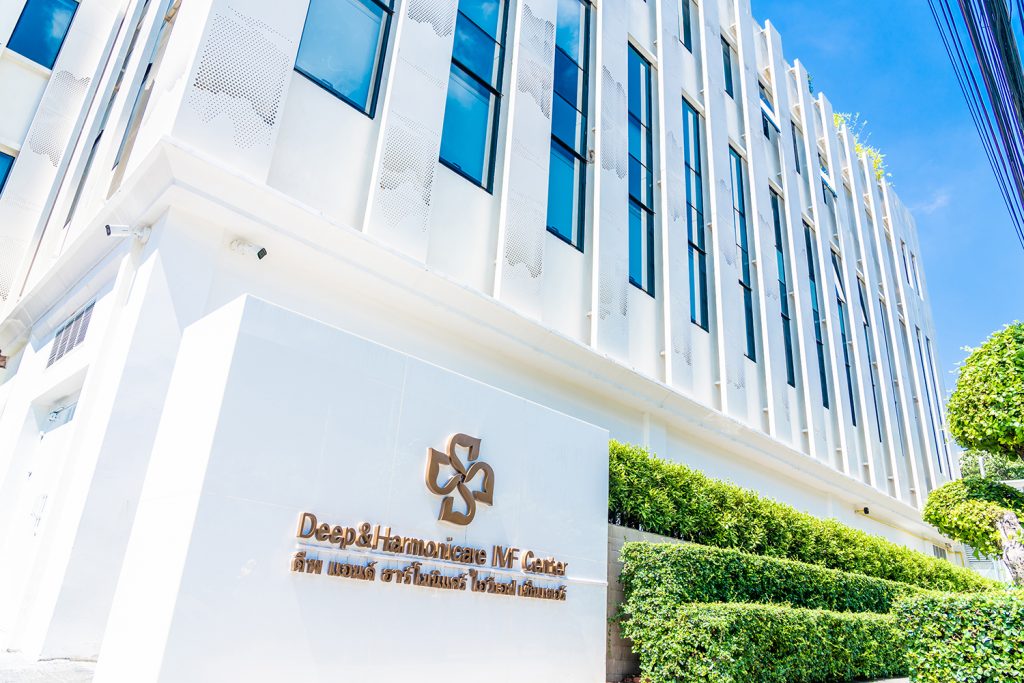 As a leader in assisted reproductive technology in Thailand, DHC IVF Center Thailand is one of the largest assisted reproductive hospitals for single families. In addition, we are one of the few fertility treatment institutions that has received internationally recognized medical professional certifications, such as JCI and CAP certifications from the USA and NEQAS accreditation from the UK. We are also one of the medical institutions that has received an ISO 9001 quality management system certificate.
In the future, DHC IVF Center Thailand intends to expand its service area by establishing representative offices in Australia, India, and other countries in the region to establish a global satellite-like treatment network. In addition, we are considering driving and promoting change, as well as disseminating and sharing cutting-edge reproductive technology with our patients on a global scale. We will continue to move forward and fulfill the dreams of infertility patients all over the world.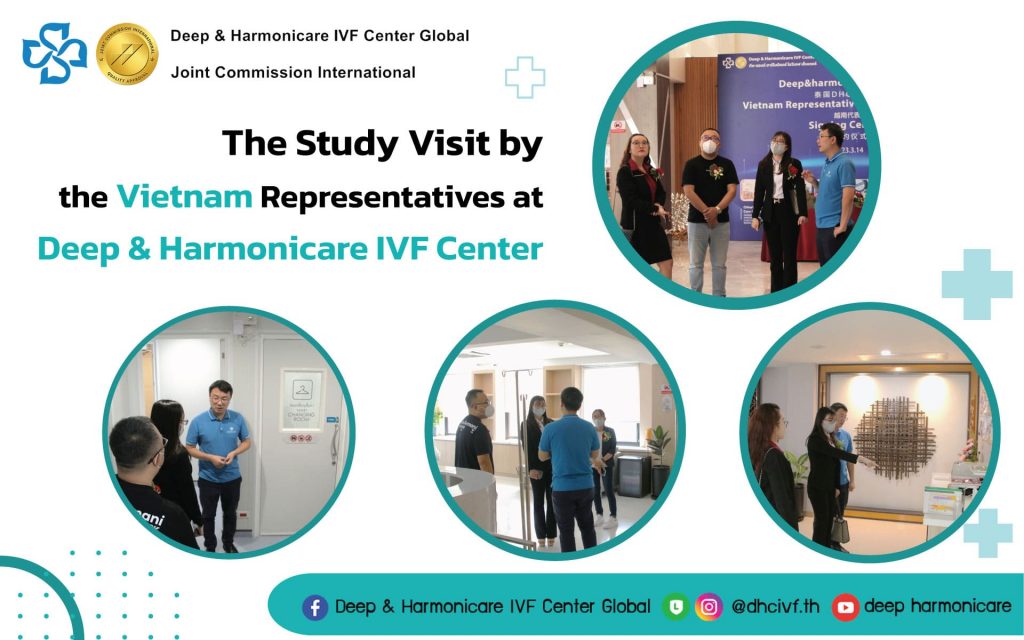 ———————————————————————-
Deep & Harmonicare IVF Center
 is one of the few assisted reproductive institutions with Joint Commission International (JCI) accreditation. We have a world-class advanced laboratory, which is praised as the "future central laboratory" by the healthcare ministry. We provide expert care using leading technologies tailored to each patient's needs. We offer a wide range of infertility treatments performed under international safety standards. Please do not hesitate to contact us.
Email: info@deepcareclinic.com
Deep & Harmonicare IVF Center
About Author