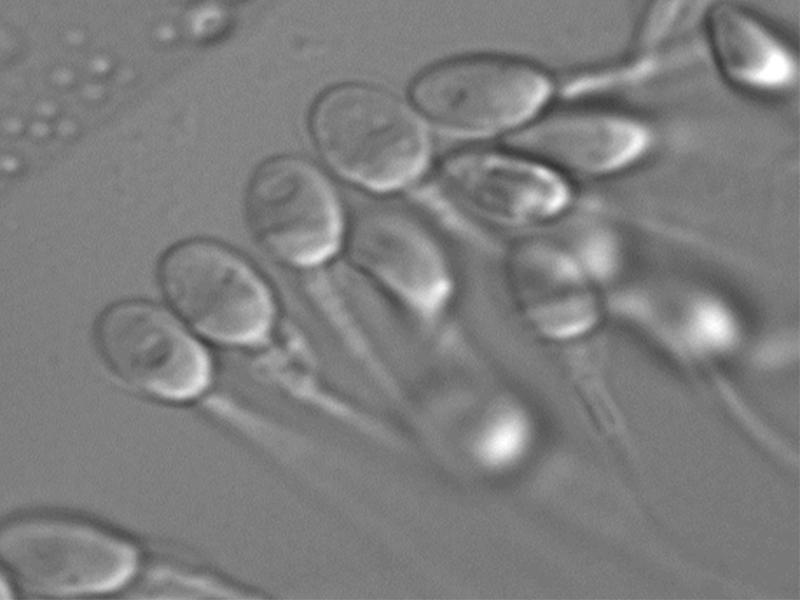 Intra-cytoplasmic Morphologically Selected Sperm Injection (IMSI) is a real-time method where sperms are selected before the microinjection takes place. This is done using an inverted microscope that is able to provide a much greater magnifying power (around 6,600 times) than those that are normally used in reproductive laboratories (400 times) to carry out the ICSI.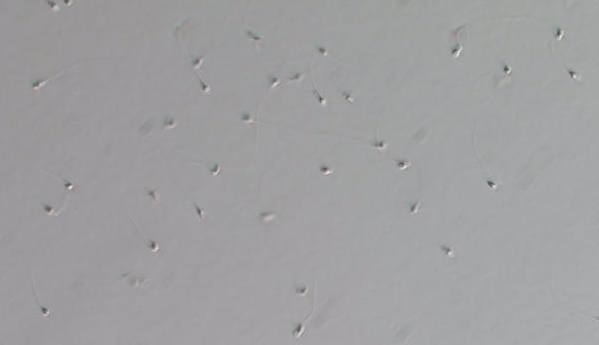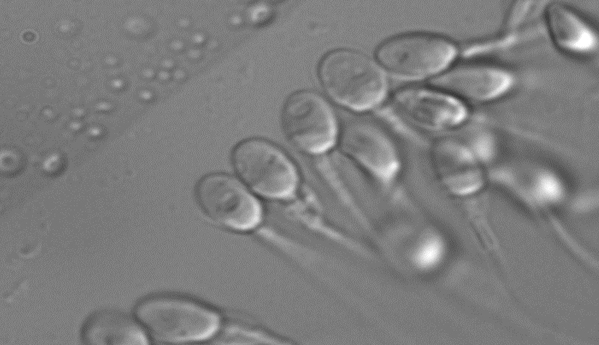 To choose good quality sperm
Improve fertilization and normal embryo development
Reduce miscarriage rate
Increase pregnancy rate
poor sperm motility

poor sperm morphology
a low sperm count
surgically recovered sperm
Q: Why is it necessary to collect sperm from the testicles?
A: The reason why sperm is collected from the testicles is that the man has a problem with semen without sperm. It is divided into the main reasons as follows:
Semen cannot pass through the vascular duct, which is caused by a narrowing or clogged semen duct.
The testicle is unable to produce sperm naturally, has premature deterioration, or has an infection with mumps down the testicle and the testicle is swollen and inflamed. The mumps infection destroys the spermatogenesis process since childhood.
The pituitary gland is unable to produce hormones to stimulate the testicles, making the testicles unable to produce sperm.
Too little semen secretion which can cause infertility. May be caused by problems with the reproductive system causing less semen secretion or caused by erectile dysfunction.
Abnormal semen is usually caused by abnormal pH components of semen, these symptoms will result in unnatural sperm motility, slow, weak, and easy to die.
Q: What to do after semen collection from the testicles?
A: The wound from semen collection from the testicle will heal within 7 days. It is recommended not to expose the wound to water during the first 7 days. Generally, complications are low. It is a procedure that takes less than 20-30 minutes and is performed under the supervision of an anesthesiologist who will take care of you throughout the procedure. It is very safe, with no pain while doing it. After the procedure, you can return to work as usual. Medications can be taken to relieve pain and antibiotics are needed to prevent infection.