"Asia-Pacific Region Annual IVF Medical Award" Won by DHC IVF Center
Deep & Harmonicare IVF Center was awarded the prestigious "Asia-Pacific Annual IVF Medical Award" by Global Health Asia-Pacific at a grand award ceremony conducted on May 27th in Bali. This is the first time the award has been given in Southeast Asia, signifying the international recognition of the region's assisted reproductive technology and service quality.
According to reports, the GHAPAC Hospital Awards have been held for five consecutive years, and this year marks the sixth edition. It is considered one of the significant awards for medical institutions in the Asia-Pacific region, endorsing the strength of each participating institution.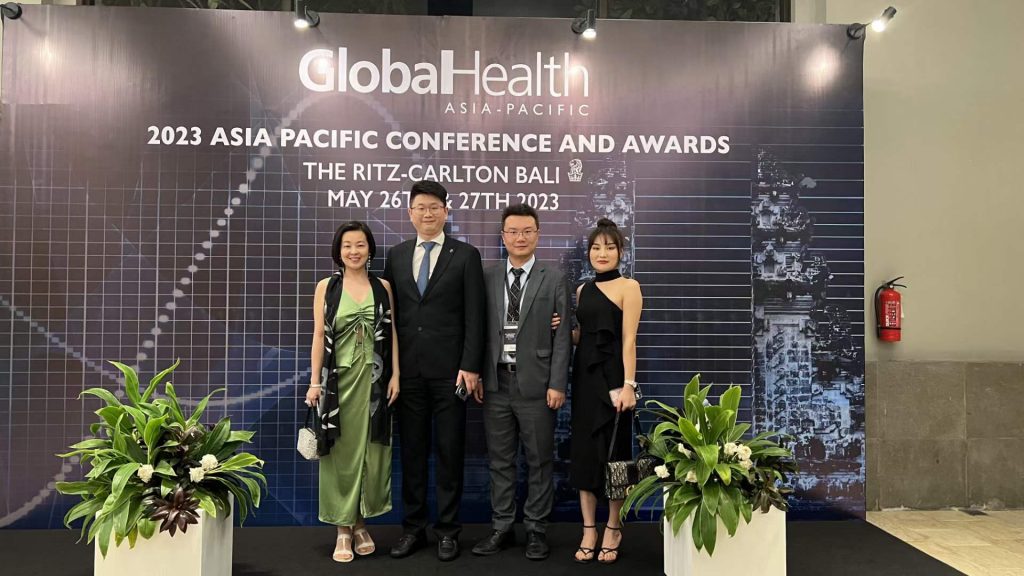 Since its establishment, Deep&Harmonicare IVF Center has been dedicated to providing high-quality and safe assisted reproductive technology services. The center stands out in the industry, particularly in third-generation test tube technology, with success rates surpassing the industry average. This accomplishment propelled them to win the award.
The enter's representative delivered a speech at the award ceremony, expressing gratitude for the recognition of the Deep&Harmonicare IVF Center team's efforts and commitment. They see the award as an acknowledgment of their contribution to advancing assisted reproductive technology, especially the promotion of third-generation test tube technology.
"Our mission is to help families struggling with infertility diseases realize their dreams of having children," stated the head of the center. "Receiving this award not only recognizes our efforts in technological innovation and service quality but also serves as a continuous motivation towards fulfilling our mission."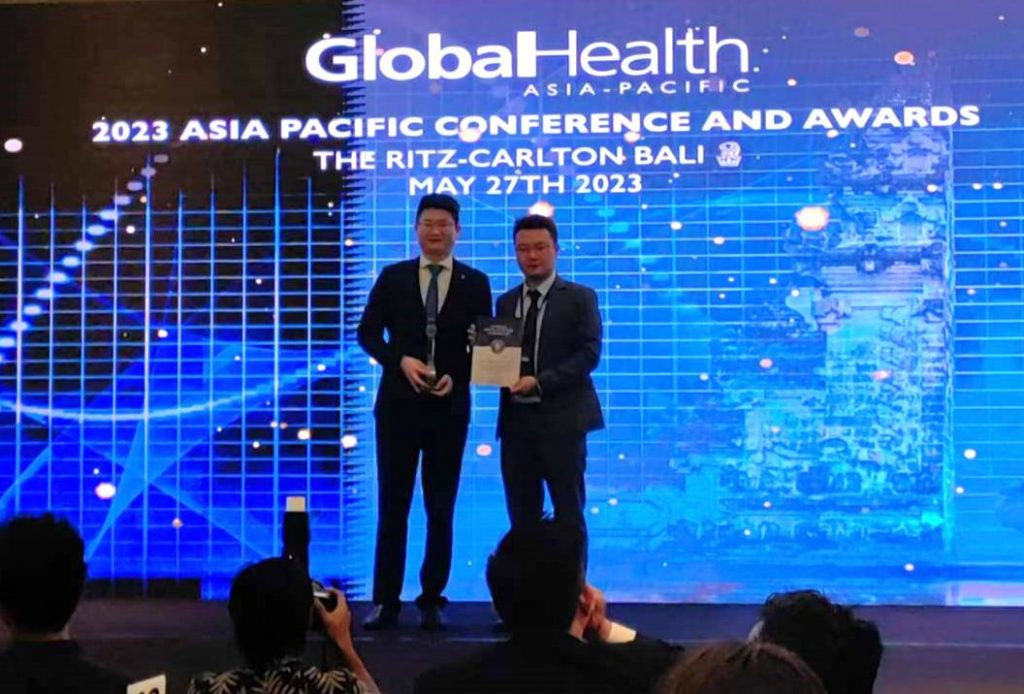 Winning the "Asia-Pacific Annual IVF Medical Award" has further enhanced the popularity and influence of Deep&Harmonicare IVF Center in the global assisted reproduction field. For China, the world's largest assisted reproductive market, the center has attracted the attention and favor of numerous Chinese patients due to its high efficiency, high-success rate services, world-class scientific research capabilities, and extensive clinical experience.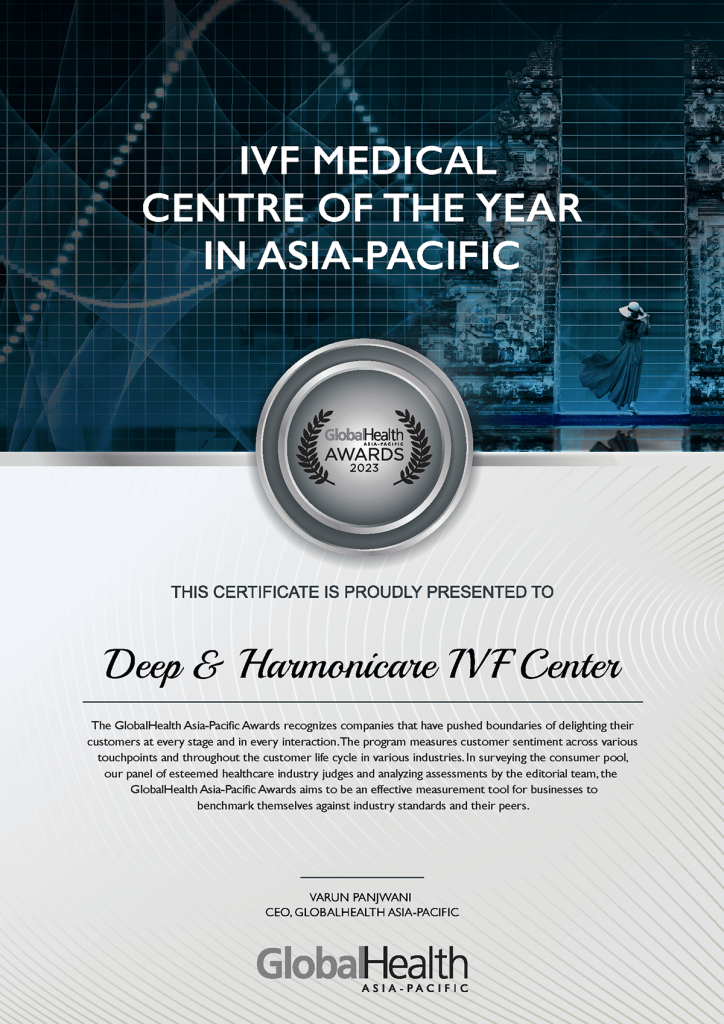 An increasing number of Chinese patients are opting to seek higher-quality assisted reproductive services overseas. Among them, Deep&Harmonicare IVF Center in Thailand has gained trust and popularity through its advanced technology, high success rates, and excellent doctor-patient services.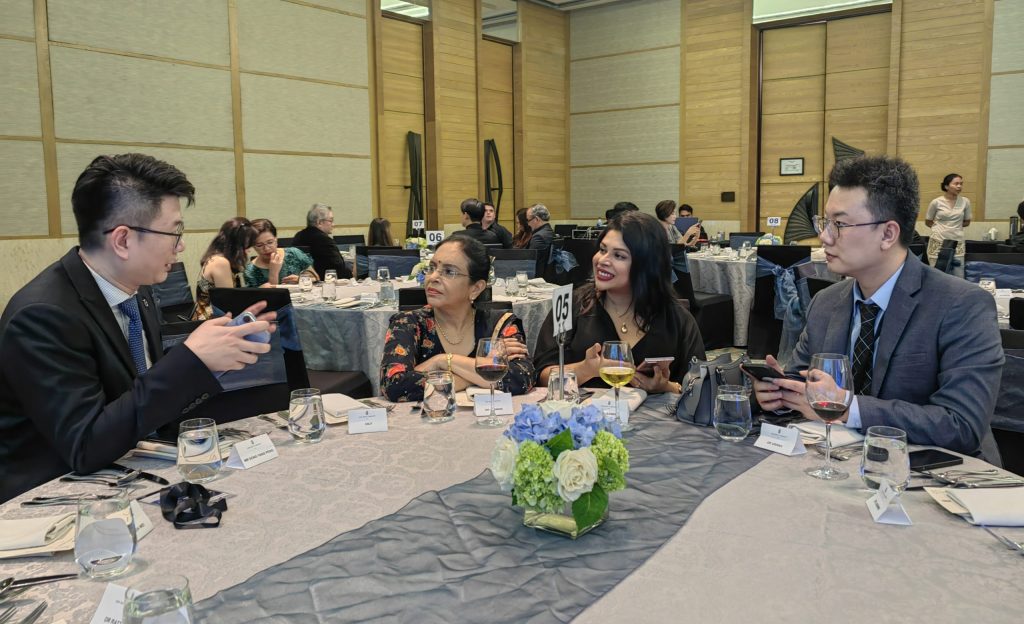 Thailand's Deep&Harmonicare IVF Center plans to leverage this award to further promote and disseminate assisted reproductive knowledge on a global scale. They aim to enhance public understanding and attention towards infertility, advocate for a fairer and more open assisted reproductive environment, and bring the joy of having a new life to more families.
In the future, Deep&Harmonicare IVF Center will continue its commitment to providing the highest quality assisted reproductive services to patients worldwide. They strive to create more fertility miracles and enable the seeds of life to flourish in every deserving family.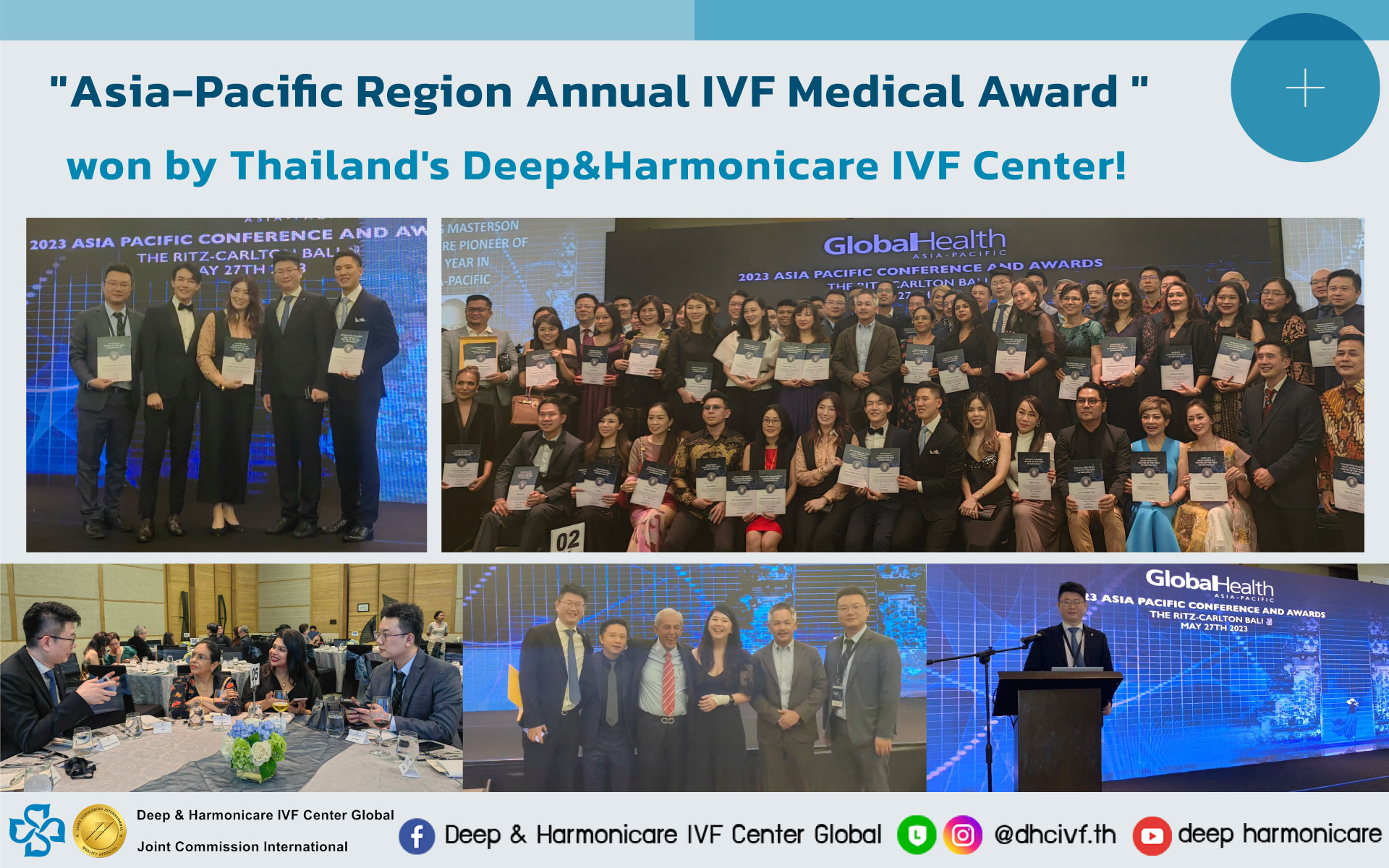 ———————————————————————-
Deep & Harmonicare IVF Center
 is one of the few assisted reproductive institutions with Joint Commission International (JCI) accreditation. We have a world-class advanced laboratory, which is praised as the "future central laboratory" by the healthcare ministry. We provide expert care using leading technologies tailored to each patient's needs. We offer a wide range of infertility treatments performed under international safety standards. Please do not hesitate to contact us.
Email: info@deepcareclinic.com
Deep & Harmonicare IVF Center
About Author